THE RIGHT BUSINESS STRUCTURE
SAVINGS IN YOUR TAX LIABILITY

We are here to answer your questions and concerns!
No communication with your CPA to find out about new changes that can benefit you?

Lack a clear plan to save tax dollars?

Do you have a 1 year, 5 year and long term tax planning strategy that gu/ides your business in a clear direction?

Do not know what documents to keep and how to keep them in case of an audit?

Discuss in detail your financials and tax returns to determine how to be more productive?

Do you know how the QBI deduction can benefit your business and save you tax dollars?
We are here to help you with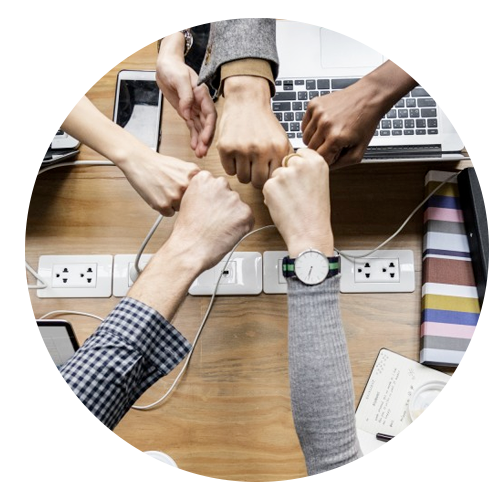 PPP LOAN APPLICATION

Paycheck Protection Program Loans – How It Works. The Paycheck Protection Program ("PPP") authorizes up to $669 billion in forgivable loans to small businesses to pay their employees during the COVID-19 crisis. All loan terms will be the same for everyone, regardless of which lender they use to obtain their loan.

EIDL LOAN

On June 15, SBA will begin accepting new Economic Injury Disaster Loan (EIDL) and EIDL Advance applications from qualified small businesses and U.S. agricultural businesses. ... Agricultural businesses are now eligible as a result of the latest round of funds appropriated by Congress in response to the COVID-19 pandemic.

SBA LOAN ASSESSMENT FOR THE BUSINESS

SBA-Guaranteed Loans Generally Offer Lower Down Payments & Flexible Overhead Requirements. An SBA 7(A) Loan Isn't A One-Size-Fits-All Solution. Learn More About SBA Financing Today! Lifting Up Communities. Path Out Of Poverty. Fixing A Broken System.

PPP LOAN FORGIVENESS

The PPP allows loan forgiveness for payroll costs — including salary, wages, and tips — for up to $100,000 annualized per employee, or $15,385 per individual over the eight-week period. The new interim final rule establishes the 24-week maximum for full loan forgiveness at $46,154 per individual.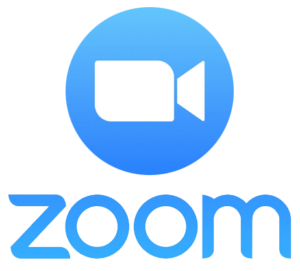 Video Conference Calls Available
Through these uncertain times we want to make sure practice social distancing. We also know it is important for you to be in full communication with us. Along with a phone call we can schedule a zoom meeting!
Miramar accountant, Miramar CPA
---
Schedule Zoom Meeting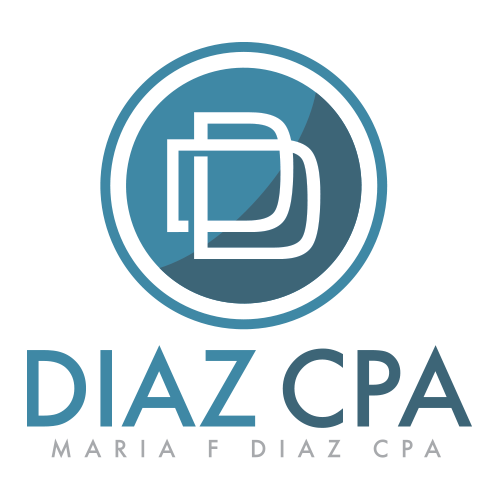 What Makes Us So Different?
We meet with our clients, regularly discuss their financials and make necessary changes, We do not just prepare your tax return we plan with you, we review with you, and make recommendations as the tax law changes to ensure you are saving tax dollars and also take advantage of all the possible grants and loans to allow your business to grow.
Call us today so that we can discuss and review your current business structure or start a new business, we tailor our tax planning and your specific financial needs to reduce the tax liability of your company and personal return.
Miramar accountant, Miramar CPA
---
ABOUT US
ANALYZE
We help determine the structure you have is the best of your business type that allows your business to grow and to have the lowest effective tax rate
BEST OPTIONS
Know the options not only for today but for 1 2 3 or 5 years based on your plan.
EVALUATE
We take a complete approach, evaluate your corporate and personal structure, and based on your complete picture we implement strategies to lower your over all effective tax rate, reducing the tax dollars you pay.
Step 1: Goals
Connect with us and take the weight off of your shoulders. Send us your tax returns and 3 bank statements.
Step 2: Vision
We provide the services you truly need, forget about paying extras. Set up and appointment for us to provide you our recommendations.
Step 3: Planning
A complete plan with efficient and account and tax planning increases your reviews and prevents you over paying in taxes.  Make changes based on our recommendations.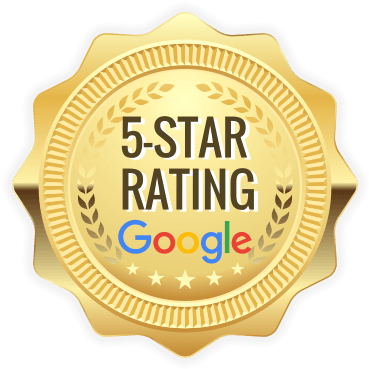 We really care about our customers! For many years we have strived to provide the best service possible. See our customer reviews on facebook and google reviews are saying.
---
I have been getting my taxes done here since 2012. It is so hard to find the right place to do your taxes but this place is the best! Everyone at the firm is extremely professional and willing to help in any way that they can. Maria is an incredible CPA that cares tremendously about her clients and always does the right thing for them. I completely trust them with all my accounting needs. So happy I found them all those years ago! Highly recommend. I tell everyone in my family and friends to go to Maria Diaz CPA!

Stephanie D.
Maria and her team have been all a pleasure to work with. Maria is so knowledgeable, honest and trustworthy. She's helped me in my personal and business taxes and I would highly recommend her services.

Kunie L.
Maria Diaz CPA & Team, THANK YOU !! for your valuable help and attention. Was very successful and rewarding to find you, You are a very professional team; attentive and always with the best disposition to help and provide solutions, especially in these difficult times.

LE M.
Maria is very trustable and knowgeable proffessional, we are more than pleased to work with her, we highly recommend her.

Mauricio C.

Let Us Help You Get Your Taxes In Order
Our goal in business is to provide the best accounting and/or financial services. We specialize in financial consulting and start-up services, small and medium size businesses, sole proprietors and individuals. As a boutique firm located in
Miramar, Fl
we work with businesses all across the US and are proud of our personal-style and hands on services with our clients, regardless of where they are located.
Miramar accountant, Miramar CPA